Check out our brochure to see what we've done and continue to do for our amazing school.
2023-2025

PTF

Board
President, Shelley Oberlin
Vice President, Sonya Wright
Secretary, Lisa Alexander
Treasurer, Reena Patel
Room Parent Chair, Ciara Parker
Community Outreach / Passive Income Chair, Tony DeFrank
OUR MISSION

To promote family engagement and fundraise to supplement every Kirk Student's education (as tuition only covers Kirk's operating expenses). The PTF relies on collaborative relationships between school staff, parents, and the broader community to create the caring, loving, family that exists at Kirk.
2023 – 2024 FUNDRAISING GOALS
1. Teacher stipends for classroom necessities ~$6.5K
2. New school website ~$5K
3. Updated and modernized technology lab (kids build) ~$15K
     The current tech lab, including the computers were last update in 2016. This initiative includes 23 new computers and monitors plus Windows Pro on each computer. Experience of a lifetime – our kids get to help build the computers!
4. Enhanced school recognition and enrollment ~$15K
To remain competitive with other schools, Kirk is streamlining the enrollment process through ease of scheduling tours and promoting our school through use of banners on campus and in throughout the community. Costs include installation, fees to the city and seasonal changes/updates.
*Total fundraising needs: ~$41,500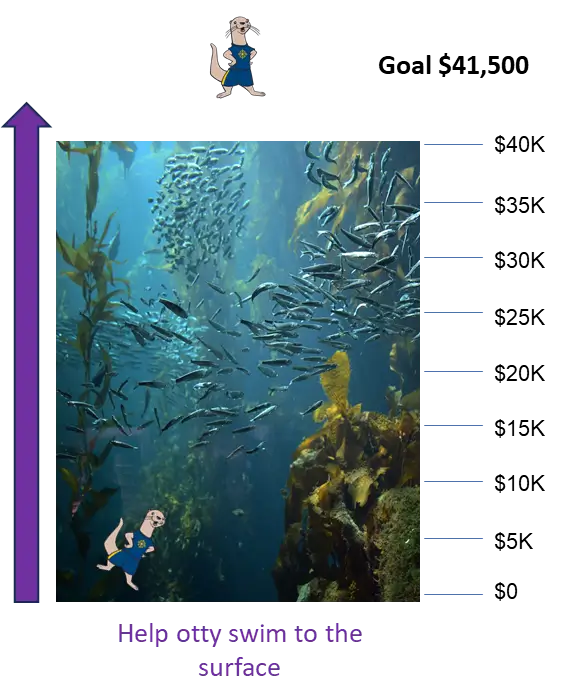 HOW WE FUNDRAISE
• Donations and Sponsorships
• Scholastic Book Fair – funds library
• Boo Fest
• Pancake Breakfast
• Trike-a-thon / Fun Run – funds PE and playground improvements
• Square Art – funds art
• Passive Income (Box Tops, Ralphs, Oliver Labels)
• Restaurants / Menchies
• Grants
WAYS TO SUPPORT
Become a part of our efforts to build community and enhance and enrich our children's experience at Kirk! Donate or volunteer today!

WHAT WE'VE RECENTLY ACHIEVED
A Science Curriculum: that follows the California Next Generation Science (NGS) Standards. NGS was developed using engaging and relevant National Geographic content including the Earth, Life and Physical Sciences.
Two Social Studies Programs:
Social Studies Weekly for Kinder, 1st and 2nd grades, and McGraw Hill IMPACT: California Social Studies for 3rd, 4th and 5th grades. These programs not only focus on learning core knowledge in history and social science, but also assist in developing the critical thinking skills to study the past and its relationship to the present.
Kirk Celebrating Diversity:
Expansions in Diversity, Equity and Inclusion (DEI) to celebrate and educate all Kirk Students. Last year was Celebrating Diversity through Music which included a Mariachi Band, Japanese Taiko Drumming, Nowrooz Persian New Year, Black History Month, and Chinese New Year.
Misters for playground
Gaga Pit – a variant of dodgeball that has become the latest sought out sport during PE and recess.
Back to school events (such as movie night and our Kirk Welcome Wagon)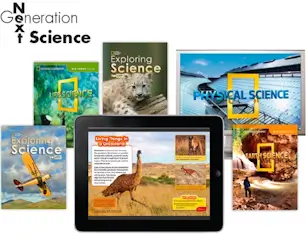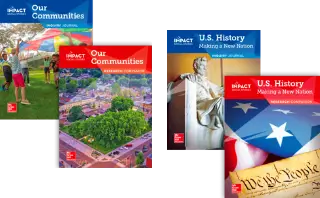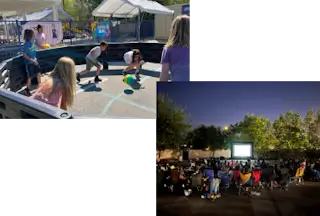 Ready to get involved? Come to a PTF meeting or contact Kirk PTF at

[email protected]

.